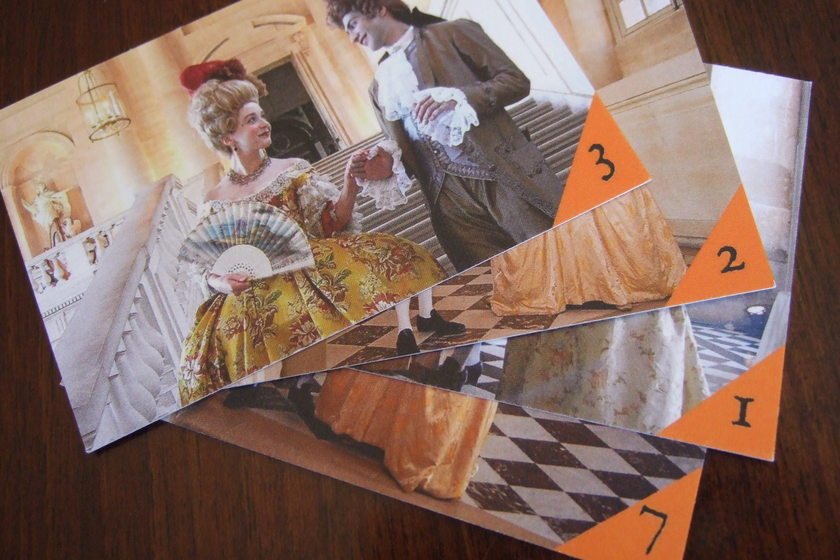 SUJET
Série de cartes de visite pour la compagnie Les Menus Plaisirs.
A series of cards for people specialized in special event management.
-----------------------------
VERBE
Une série de cartes numérotées à distribuer sur les salons professionnels, l'idée de la collection comme prétexte à la conversation.
The idea of the collection of cards is an excuse for breaking the ice on trade shows.
-----------------------------
COMPLÉMENT
Les Menus Plaisirs