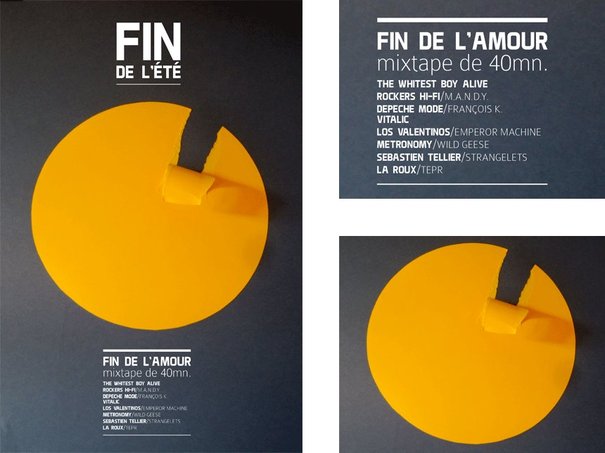 SUJET
C'est pas Joe Dassin,
mais c'est quand même l'été indien.
Parce qu'en fait, tu fais l'andouille là, à raconter des conneries en terrasse, mais quand tu repense à Nathalie, tu chiales.
On te la refera pas l'an prochain, oh non.
Summer's over, love is gone.
You try to pretend, but all you wanna do right now is cry, cry, cry.
Next time, you'll be bulletproof, for sure.
-----------------------------
VERBE
40 mn. de mix avec:
etc.
-----------------------------
MUSIQUE